My Personal Data
Our store is processing your personal data of the following to be able to deliver your order.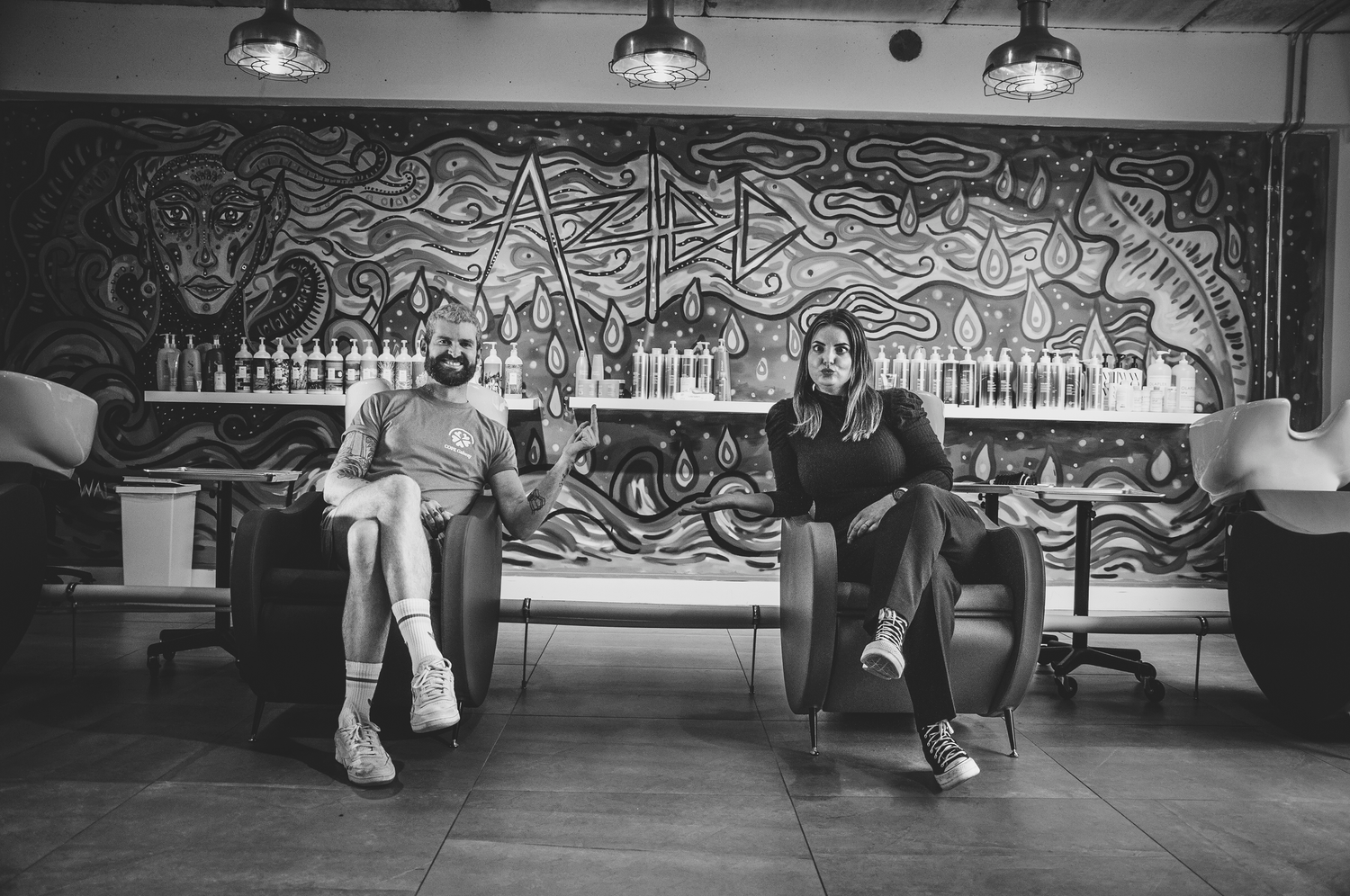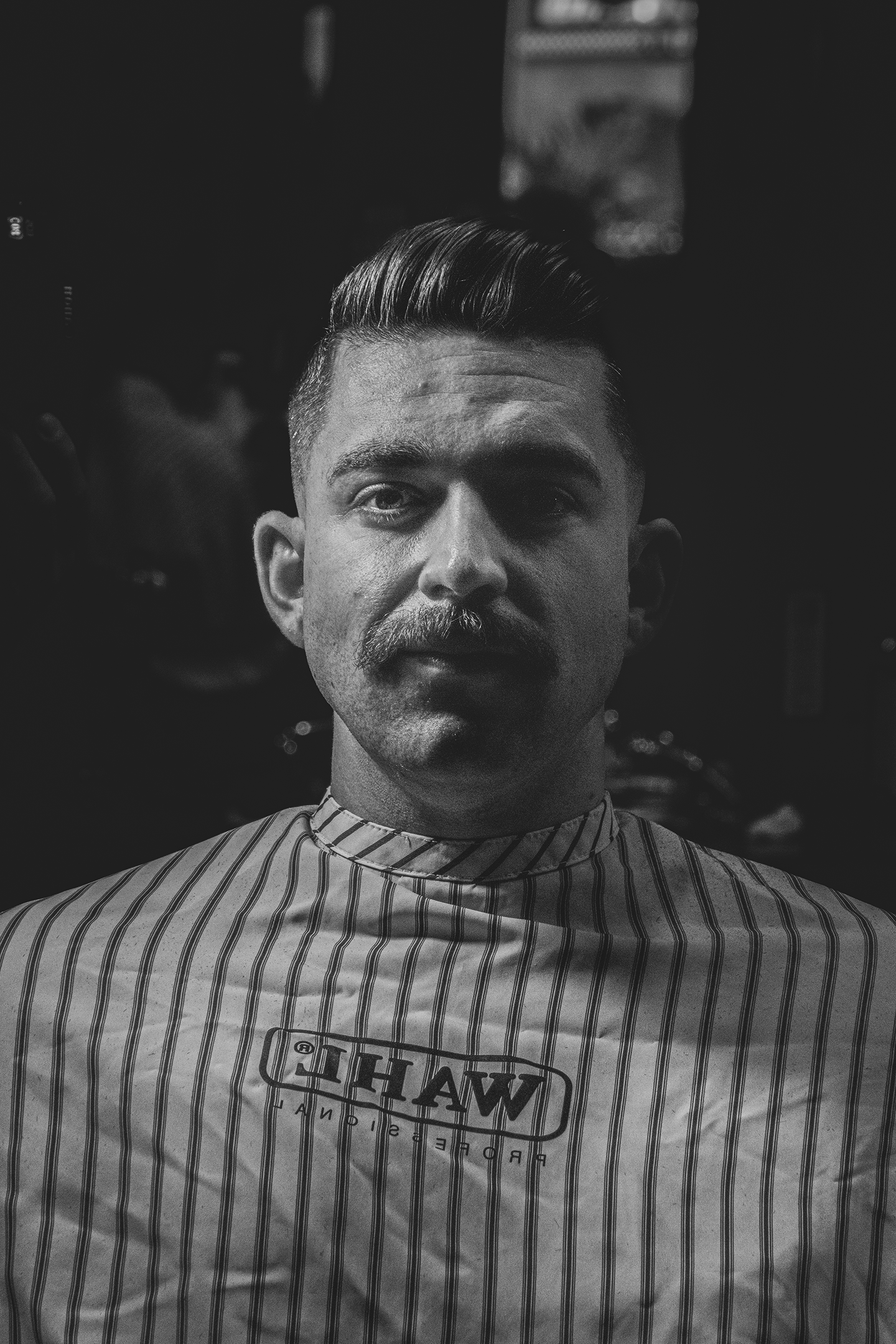 I LOVE TO SHOOT PEOPLE
Capturing them at their most relaxed and comfortable.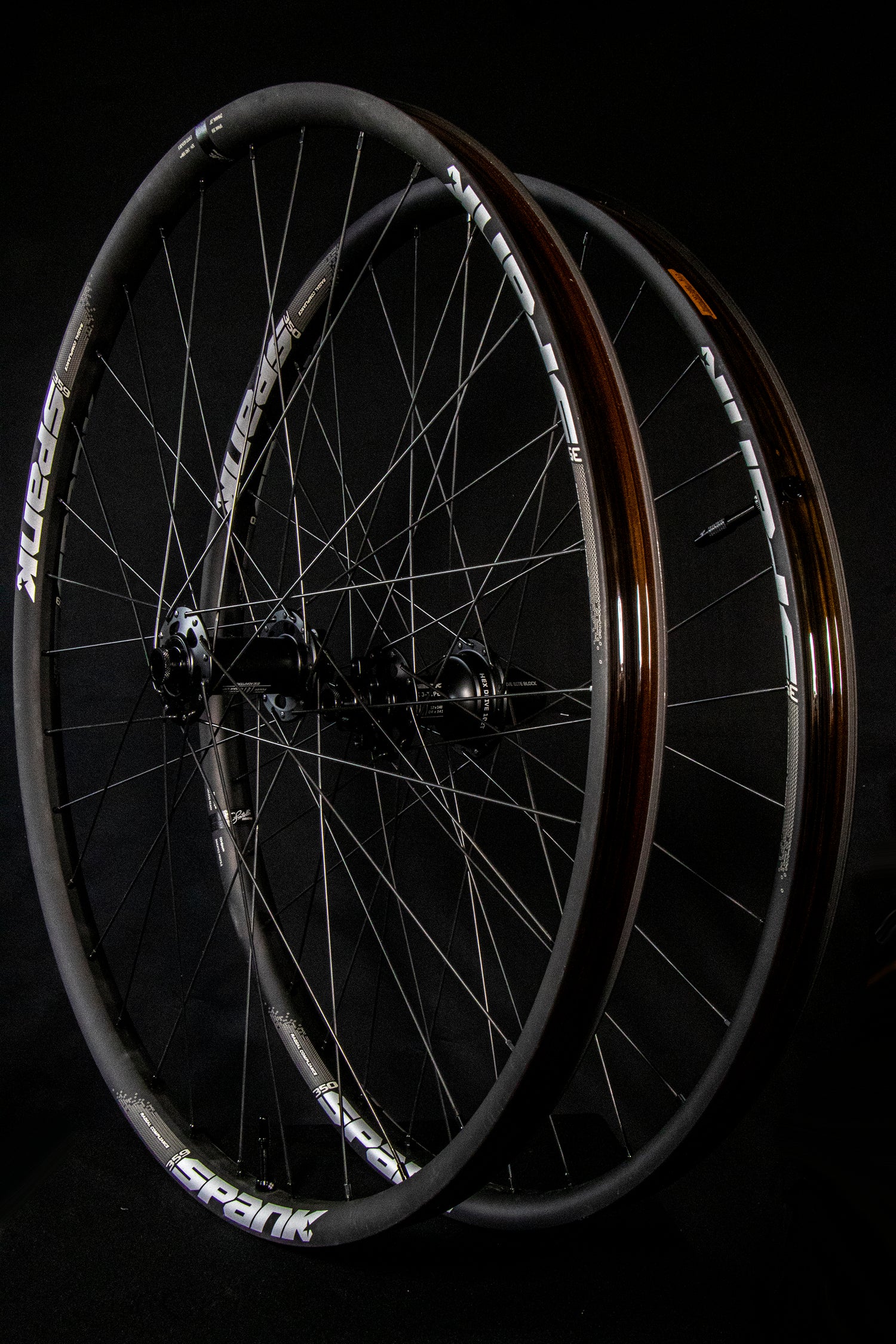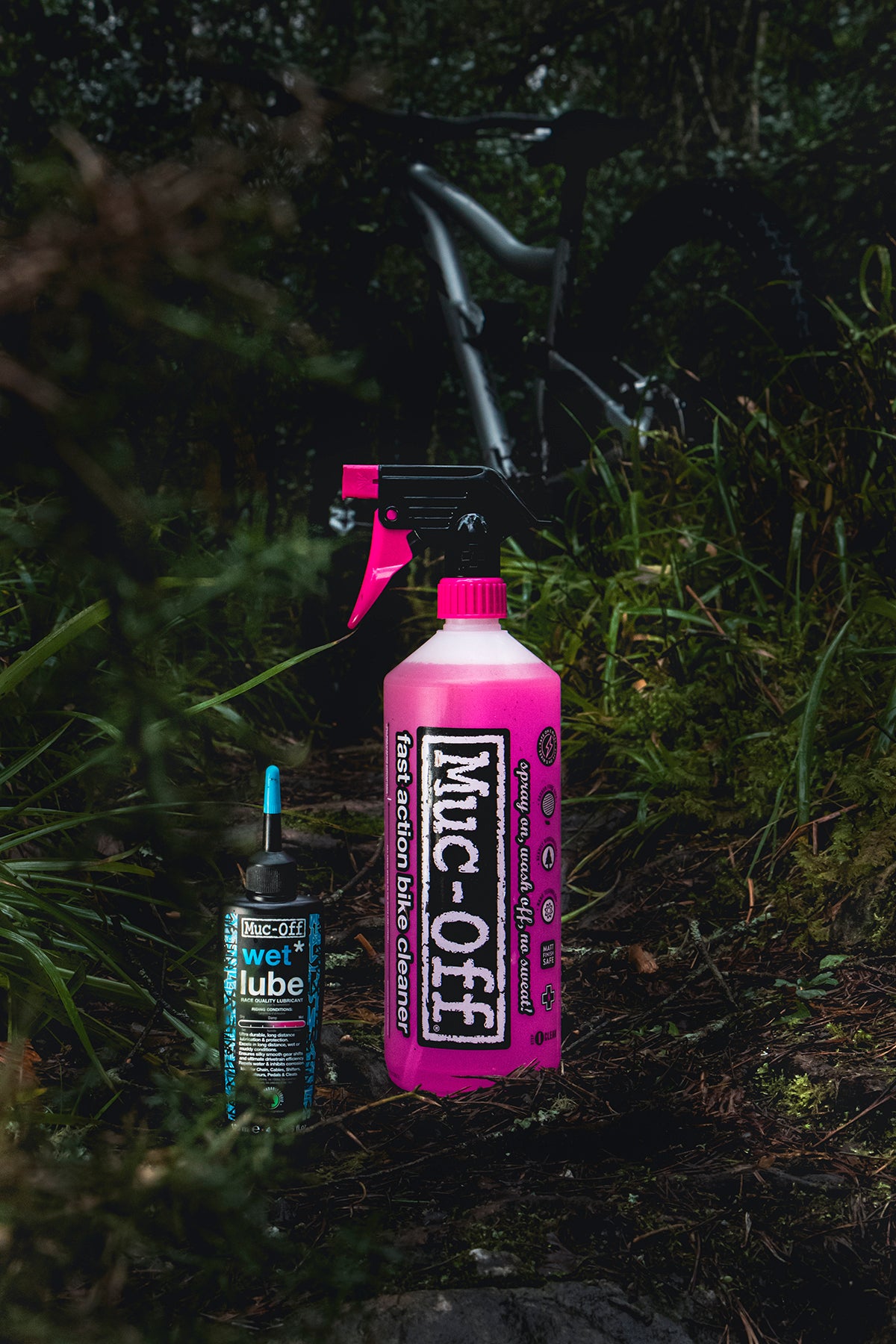 PRODUCT SHOOTS
I also love to shoot high quality stills and video to transform into engaging 10 second clips that are designed for Instagram, Facebook, TikTok Stories & Real using heavy branding and dynamic animation.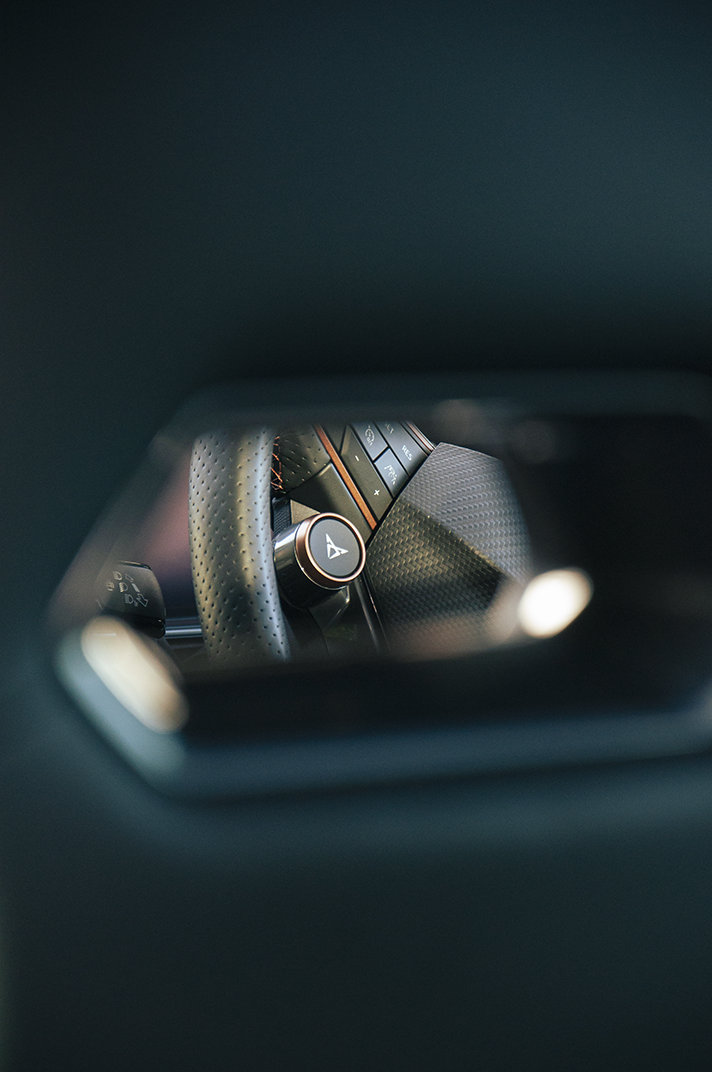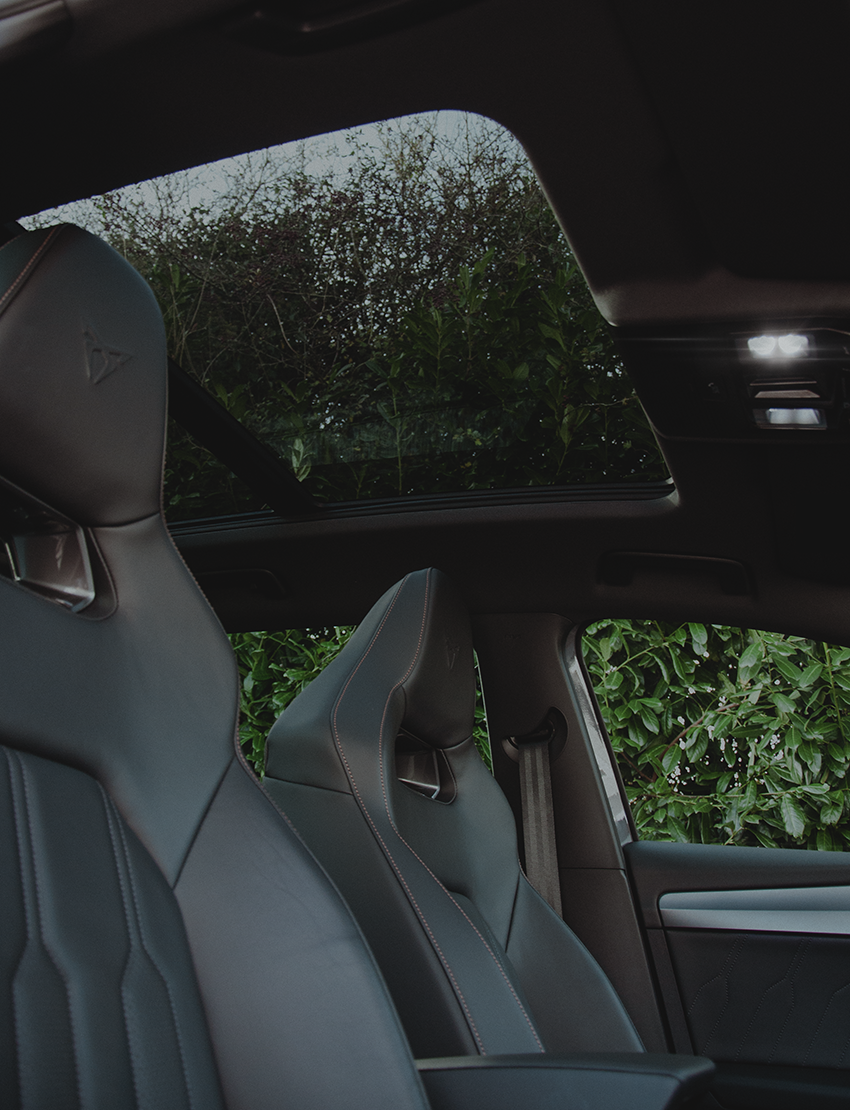 BIG SHINY THINGS
"I happen to have a passion for Cars and Bikes, which makes shooting these subjects that much more fun for me."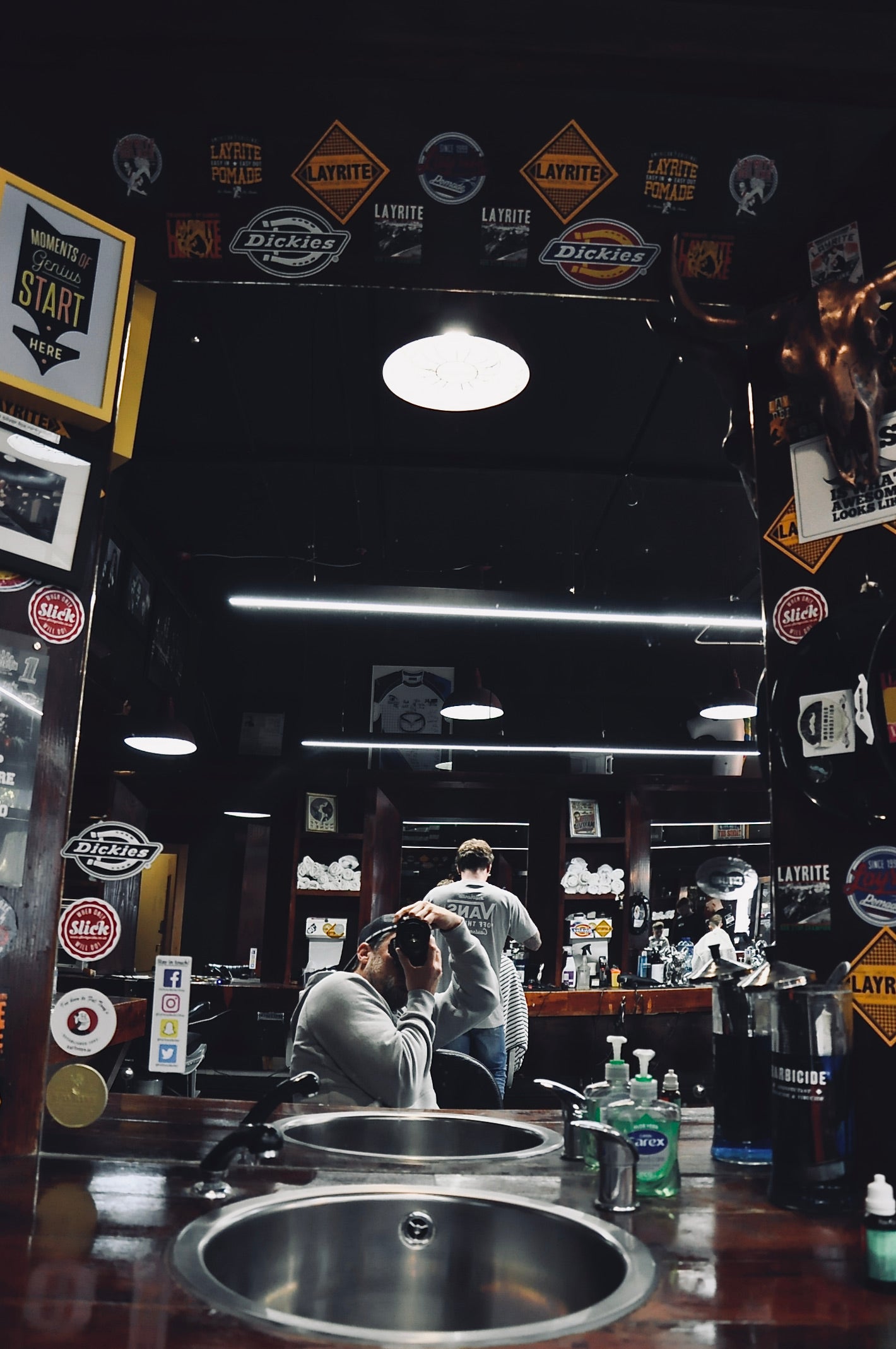 INTERIORS
"THE MORE COLOUR THE BETTER"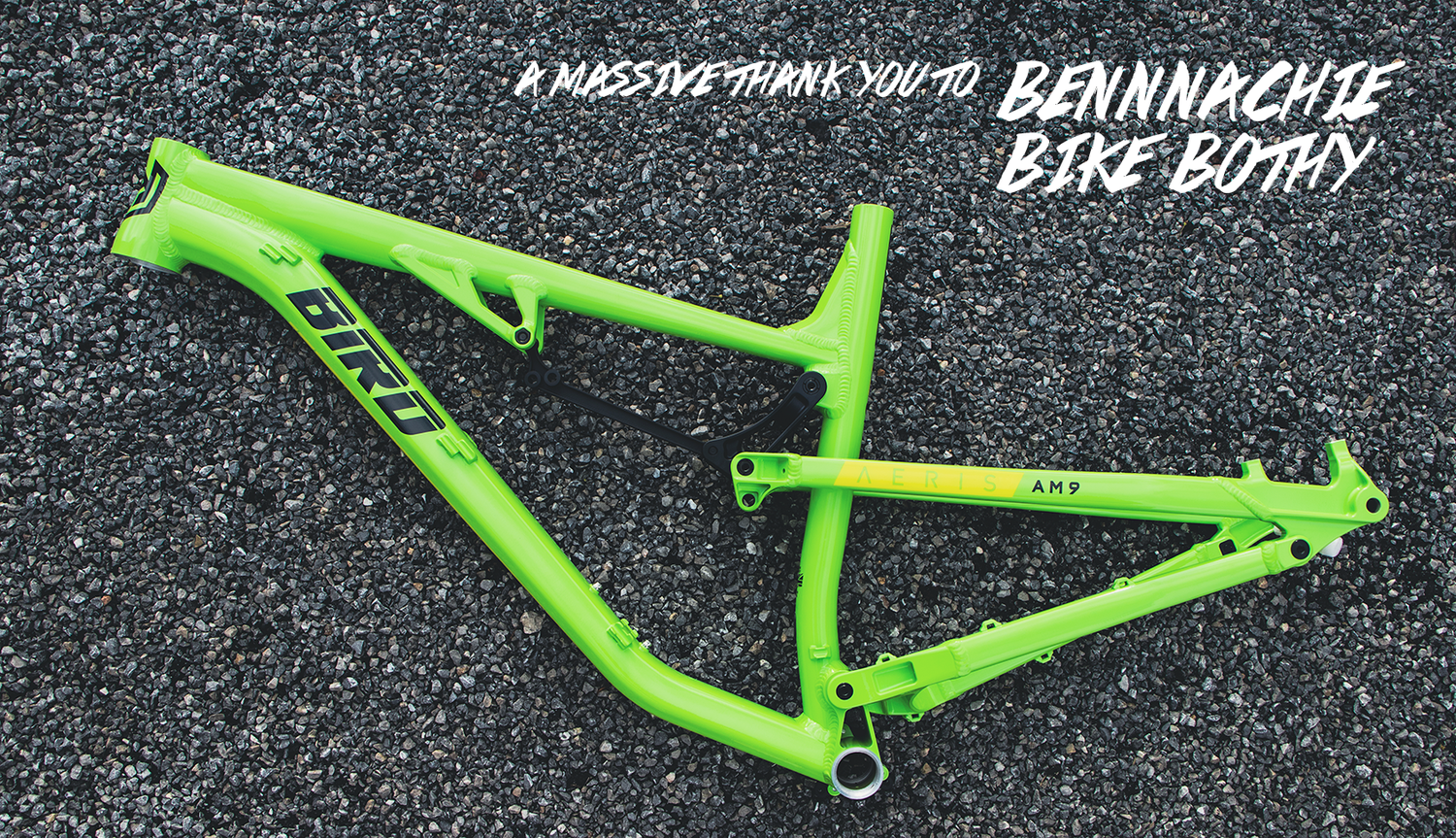 THE DIRTFUND PROJECT
WE STARTED THIS OVER 2 YEARS AGO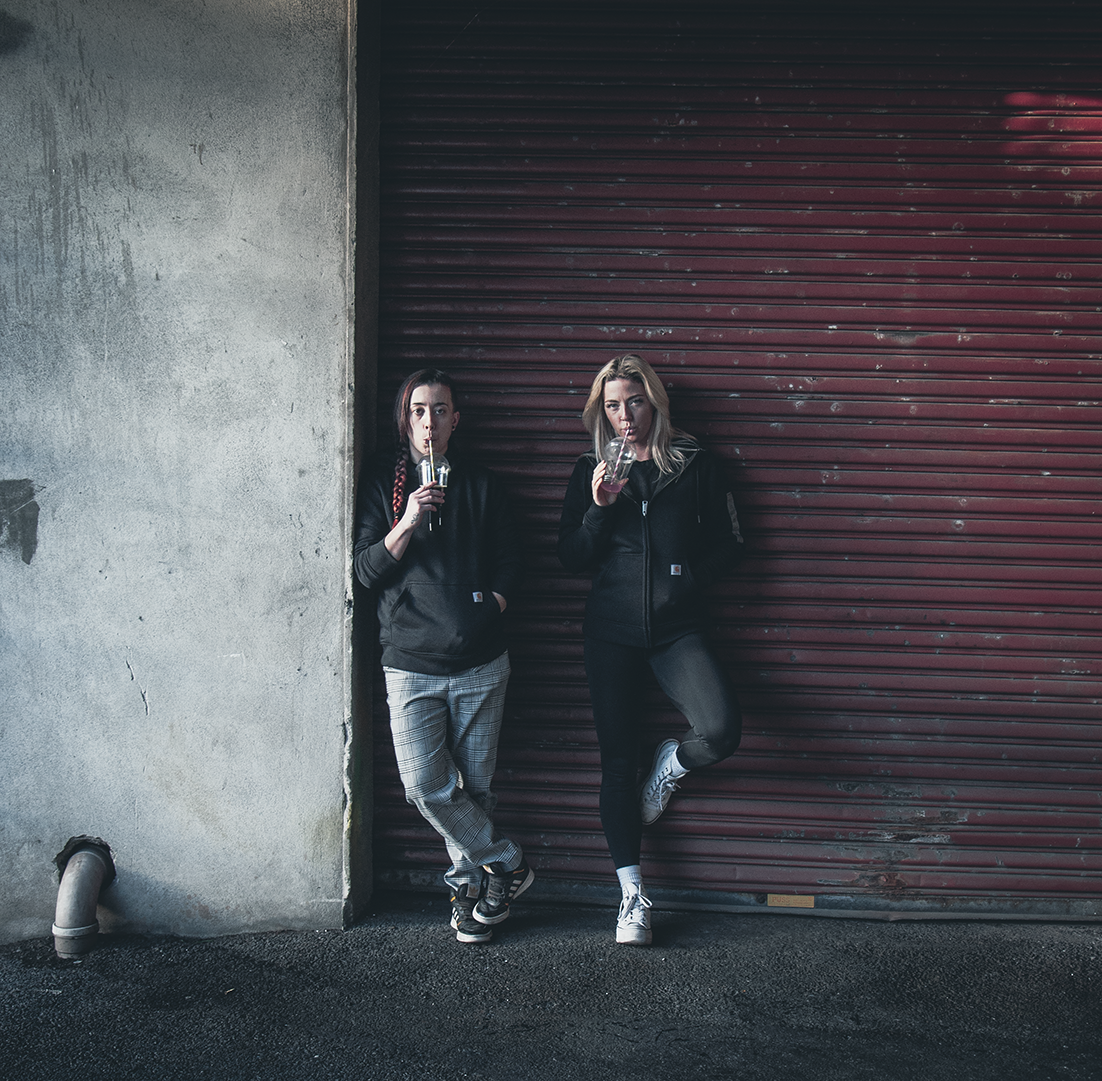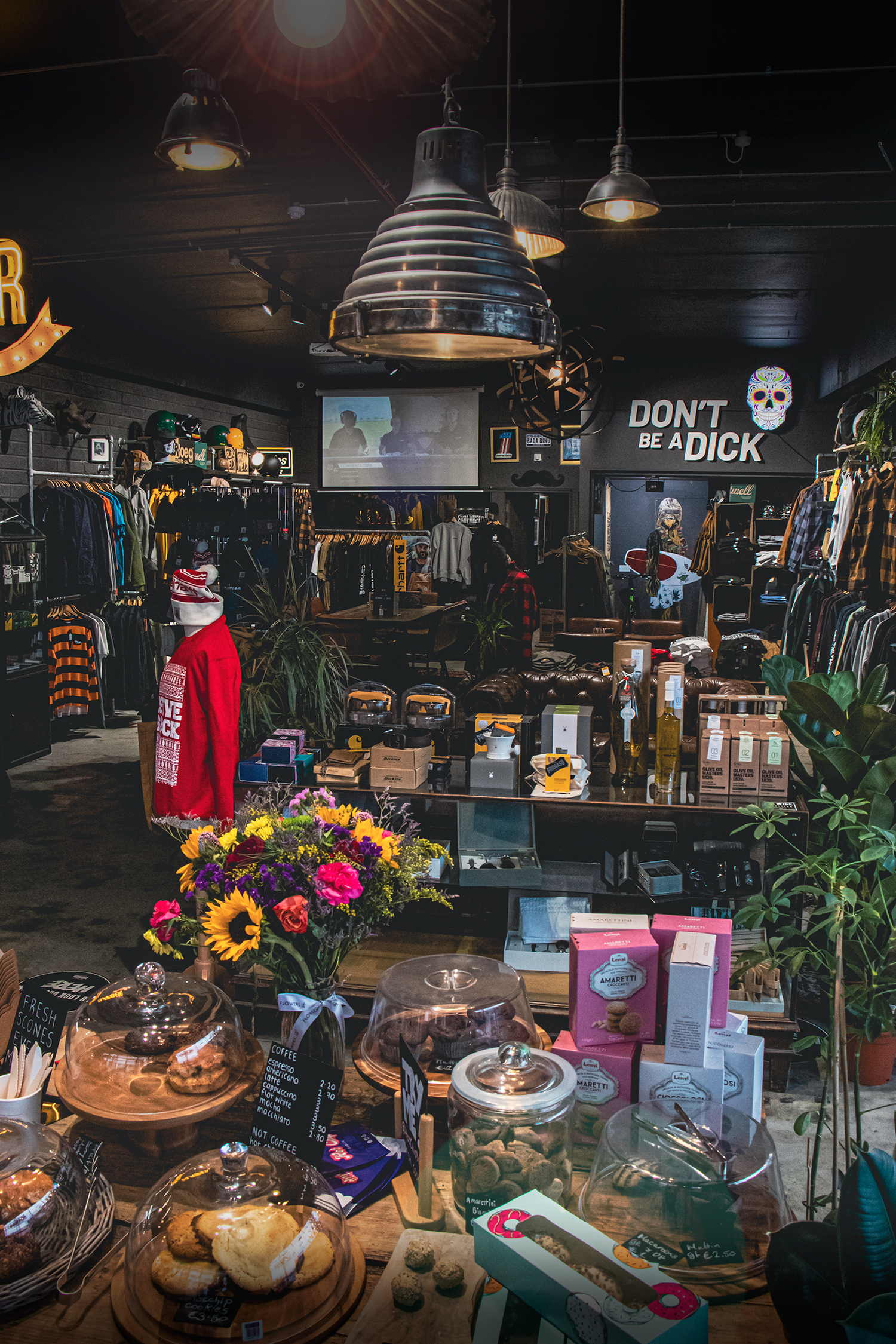 "SEE MORE OVER ON MY INSTA FEED...BECAUSE VIDEO IS MORE WHERE I'M AT"