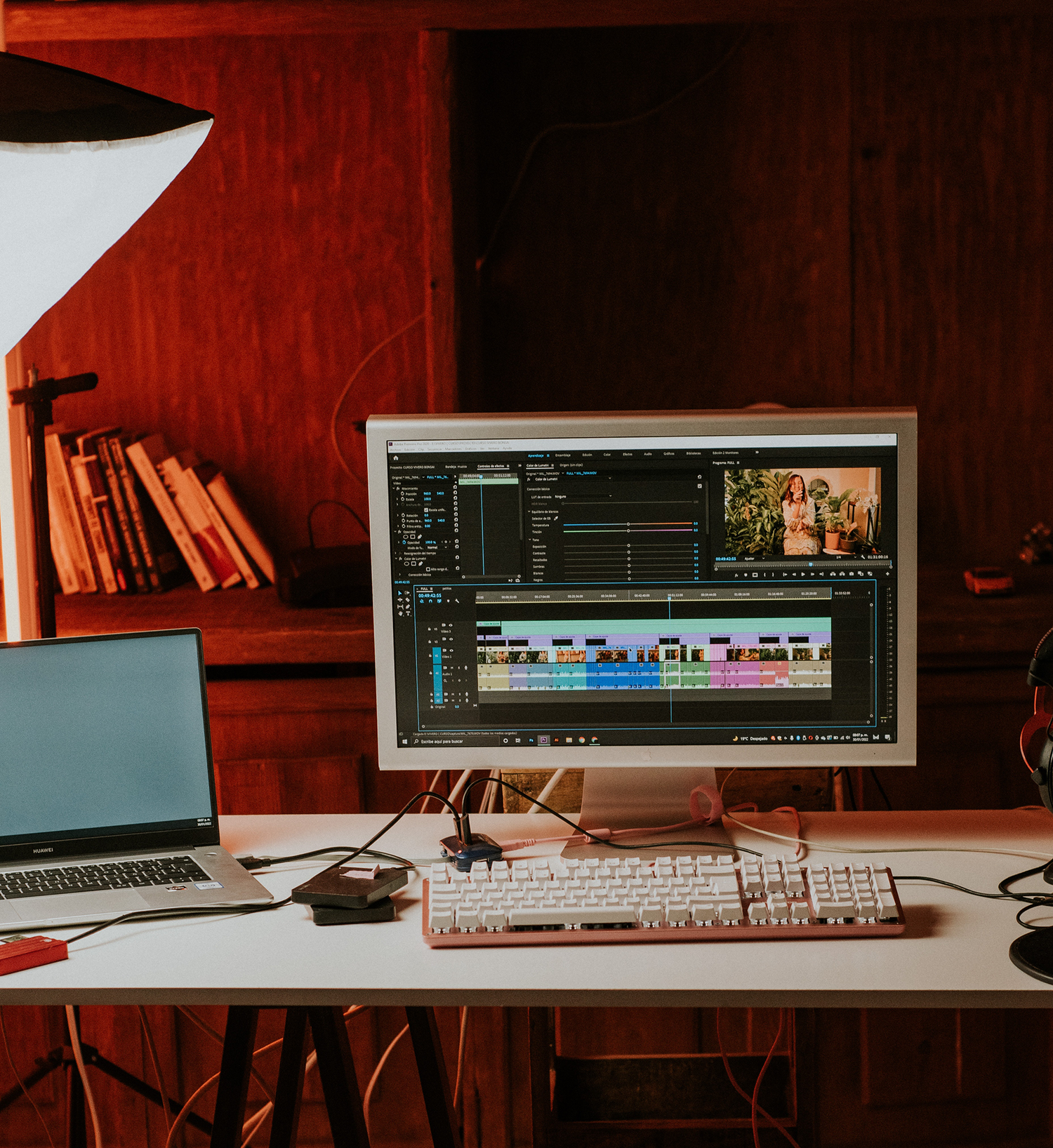 MY SERVICES
-WEB DESIGN
-FILM MAKING
-PHOTOGRAPHY
-FREELANCE EDITING
-GRAPHIC DESIGN
-MOTION GRAPHICS
-BRANDING
-SOCIAL MEDIA MANAGEMENT
-SHOPIFY / MERCHANDISING
DIGITAL ASSETS ALL IN 1 PLACE
WHAT DO YOU NEED?

Brand Development - Logos - Photography - Videography - Content Capture - Graphics - Website Design & Publishing - Social Media & Marketing.

Use me for as little or as much as you like.
I LIKE TO WORK SWIFTLY

I believe in publishing high grade content in real time. What's trending at breakfast will be old news by dinner time. That's just the way it is.

One of the biggest personal rewards for me is when the client and their audience notice the shift in pace, quality and style of their new and improved content output & brand identity.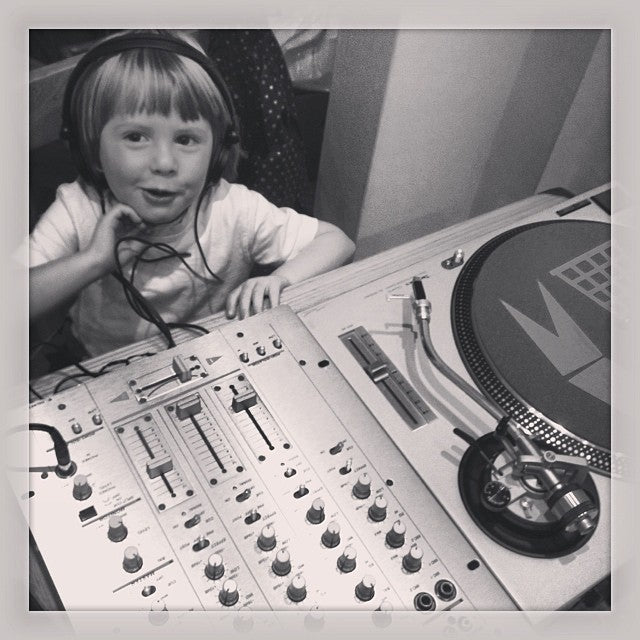 MUSIC & ORIGINAL SOUND TRACKS
"For me, sound is a key factor for the enjoyment and level of engagement of any piece of content.
"NOW LET'S WORK ON SOMETHING BEAUTIFUL TOGETHER".